Read: Best Ludo Earning Apps
Ludo Pocket League Referral Code:
Ludo Pocket League referral code is to get sign up bonus of 50 coins.
About this app
Ludo Pocket League is a new app where you can win Paytm cash by playing Ludo.
As you probably already know, recently there have been more and more apps that allow users to play Ludo against players and win cash prizes. I Haven't tried any of them so Ludo Pocket League is the first one.
Read: Ludo Gold Referral Code | Apk Download | Refer & Earn ₹20 Paytm Cash
Ludo Pocket League Apk Download:
Click the download button below to download the LPL apk
How to Register on Ludo Pocket League:
1. First, download and install the Ludo Pocket League app from the link given above.
2. Open the app.
3. Tap Prize.
4. Tap Register to begin registration process.
5. Enter your name, mobile number and password.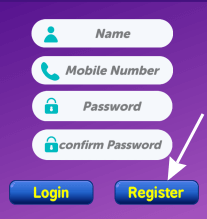 6. You will receive 50 bonus coins
7. Now enter this Ludo Pocket League referral code:
Also Read:
How to Earn Paytm Cash on Ludo Pocket League:
Like I mentioned before, with this app you can earn earn money by playing ludo, in this section of this review I'll show you exactly how:
1. Open the app and tap Prize.
2. Select the type of game you want to play.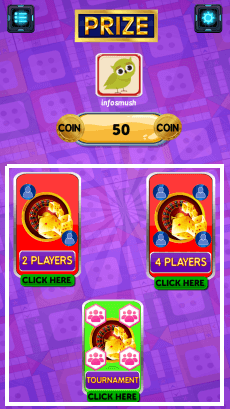 3. Select the amount of coin you want to bet and color.
4. Now an opponent will be found.
5. Now just play Ludo. The winner will be decieded based on Game Points.
6. TH winner takes the prize.
How to Refer & Earn:
1. Open the app and go to Offer.
2. Now share your referral code with your friends.
3. You will earn 25 coins when your friend enters your code during sign up.
4. Your friends will get 50 coins on successful sign up.
How to Withdraw Money:
You can withdraw your winnings to Paytm wallet or Bank account.
Go to the coins section.
Tap Coins Out.
Select the Payout method.
If you chose Paytm, enter coin value and paytm number.
Also Read: