The recent train accident in Odisha, India, which resulted in the country's worst rail tragedy in almost three decades, may have been caused by a change in the electronic interlocking system, according to Ashwini Vaishnaw, the Union Railways Minister.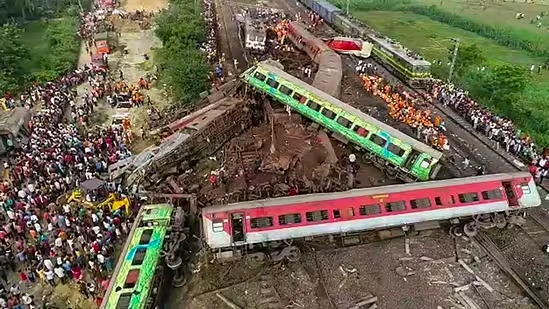 The electronic interlocking system is a critical component of the Indian Railways' signalling apparatus, ensuring that trains on the 120,000 km network run smoothly and do not collide. The Chennai-bound Coromandel Express collided with an iron ore-laden goods train on the loop line near the Bahanaga Bazar station in Balasore. The train had been diverted to the loop line seconds earlier.
Among all these there are some celebrities who have donated money to help those injured in the accident.
Did MS Dhoni Donate 60 Crore Towards Odisha Train Accident Relief Fund?
There has been news circulating around social media that MS Dhoni has donated a sum of 60 crore to help all those who suffered due to the accident. But it is all a hoax. MS Dhoni has not announced any such donation and nor is there any proof.
Did Virat Kohli Donate 30 Crore For Odisha Train Accident?
No, this is another hoax doing rounds on social media.
Carry Minati Charity Live Stream for Odisha
Amidst all the names that popped up for people who have donated money help the injured and their families the Youtuber Carry Minati is one that can be confirmed. He amassed a total of ₹13.4 through his live stream which will be donated to help who were in this tragic accident.