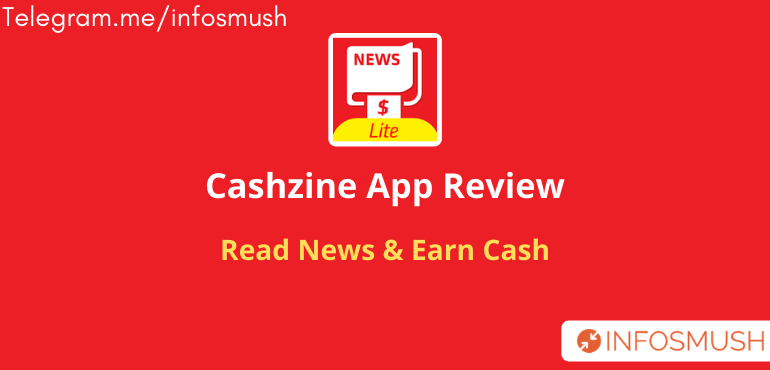 Cashzine is an app similar to BuzzBreak and Daily Buzzer. On Cashzine you can earn cash by reading news and inviting friends. Cashzine was launched on March 25, 2019. But for Indian users it was launched on February 19, 2020.
Cashzine Invitation Code: 18085211
Cashzine Invitation Code India is- 18085211. Enter the given invite code and get 8000 bonus coins instantly. This code is only valid for Indian users.
| | |
| --- | --- |
| App Name | Cashzine |
| Sign up Bonus | 8000 coins |
| Referral Code | 18085211 |
| Refer and Earn | up to 32000/friend |
| Minimum Payout | ₹1000 |
| Payment Methods | Paytm |
| Verified | No |
How to Get 8000 Bonus Points on Cashzine:
1. Download and install the Cashzine app.
2. Open the app. Now Cashzine will ask for storage permission so that it can store data locally. You can accept or deny the request.
3. Go to the Me tab click Login.
4. Login with Google or Facebook.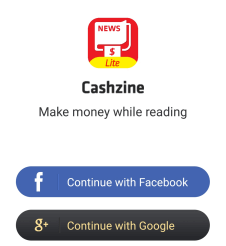 5. Select country and continue.
6. Click on Enter invitation code.
7. Now enter the Cashzine Invitation Code- 18085211.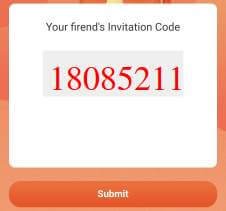 8. You will get 8000 coins as a reward.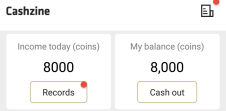 How to Invite & Earn on Cashzine:
You can invite your friends and earn up to 32000 coins per referral. The maximum number of coins you can earn will increase as you refer more friends. In the beginning you will earn 9600 coins for each invite.
1. Go to the Me tab and click All my down-line.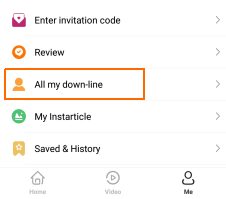 2. Click Check current invitation bonus.
3. Here you will see all the details about the invite and earn system. Share the app with your friends via the given option.
4. You will earn up to 9600 coins per friend.
1600 coins as soon as your friend earn coins by reading his first article.
3200 coins when your friend earns 2000 coins by reading articles for 3 consecutive days.
4800 coins when your friend earn 5000 coins by reading articles for 7 consecutive days.
5. You will also get 15% commission from all your referrals.
How to Earn Coins by Reading News:
1. From the home page of the app select an article.
2. You will get 50 coins when the time count completes the round.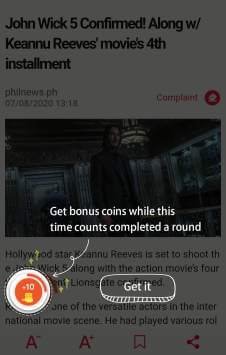 3. You can read news and earn reward up to 150 times every day.
How to Withdraw:
The Indian users can use their coins to redeem Paytm cash. But for other countries the withdrawal method will be different.
1. Go to the Me tab and click Cashout.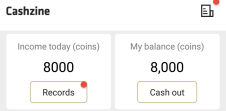 2. Select the amount you want to withdraw.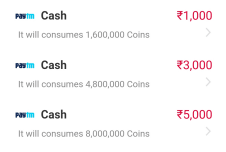 3. Enter your Paytm number and withdraw.
Minimum Payout: ₹1000 = 1,600,000 coins.
Final Words:
The only problem that I have with this app is the payment threshold. It's way too high and most of us don't have the patience to wait for that long. So unless, you are ready to wait for months don't try Cashzine.
Read: