UHive is a new kind of social media app with over 300000 users and 8 million+ users. It is a new kind of social media app that also lets you earn money by posting. It is much better than Facebook or Instagram where you might already be publishing and sharing great content. Because those apps don't give you any monetary compensation.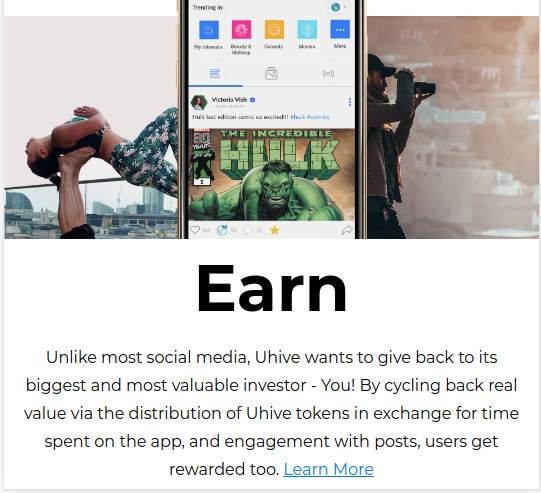 But UHive app does.
On the UHive app, you can earn Tokens by engaging with posts and publishing posts that get engagement.
UHive Invitation Code
Enter the UHive Invitation code: PX7RA6 to get extra rewards on sign up.
What are UHive Tokens?
UHive Token is the virtual currency of the UHive app that you can earn by spending time of the app and inviting friends.
You can use the Uhive tokens to purchase goods and services inside the app.
Currently, 333 tokens are valued at $1.00. But the worth of tokens change frequently as it is a cryptocurrency.
Uhive tokens are built on ERC-20 Ethereum blockchain, you can move your tokens from your internal wallet to any external wallet that supports ERC-20 tokens.
Uhive tokens can be used to promote content, buy spaces and space names, or even special effects.
How To Sign up Uhive Invitation Code
1. Download the UHive on your device.
2. Open the app and tap Get Started.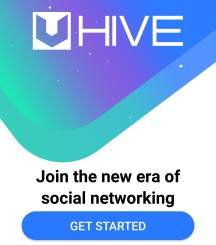 3. Tap Start.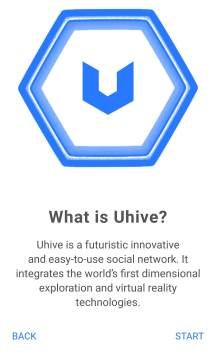 4. Tap I have an invitation code.
5. Enter the UHive Invitation Code: PX7RA6 and tap Redeem.
6. Enter your full name and tap Next.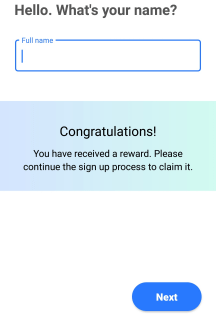 7. Enter your mobile number or use email instead.
8. Enter the verification code. If you are unable to receive the verification code sign up with email instead.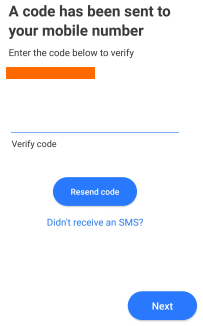 9. Create a password of at least 6 digits.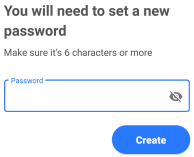 10. If you signed up with email. And email will be sent to you. Tap the link in the email to activate your UHive account.
How To Earn UHive Tokens?
It's simple and easy.
You just have to use the app.
The more you engage with posts of other users and the more engagement your content gets the more tokens you will earn
Can I Withdraw Uhive Tokens?
Yes, you can withdraw your tokens to any Ethereum wallet.