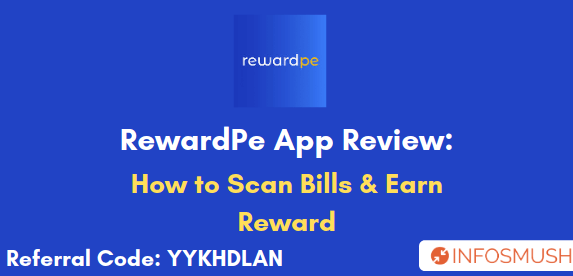 Reward Pe app gives you the opportunity to earn Paytm cash and various other rewards just by uploading bills. If you've been following Infosmush.com for a long time you know that there is another app that gives you rewards for play games and uploading bills- Crownit.
Reward Pe Referral Code: YYKHDLAN
Use this RewardPe app referral code: YYKHDLAN to get 500 bonus coins.
| App Name | RewardPe |
| --- | --- |
| Referral Code Bonus | 500 Coins |
| Referral Code | YYKHDLAN |
| Sign up Bonus | 100 Coins |
| Rewards | Gift cards(Paytm, Amazon, Flipkart, etc.) |
How to Get 600 Coins on Sign Up:
1. First, download the app from Play Store.
2. Open the app and sign in with Google.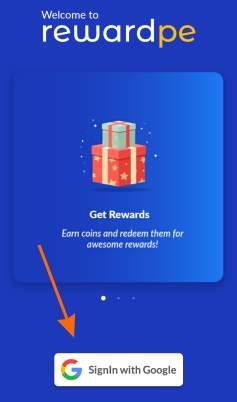 3. You will get 100 coins as a sign up bonus. Now tap the Account tab.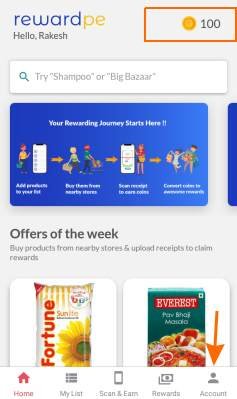 4. Tap your name to go to your Profile details.
5. Now enter your mobile number and tap Verify Now.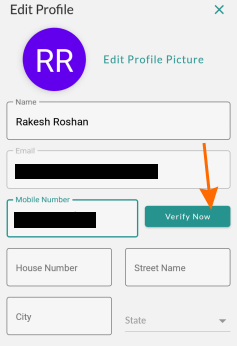 6. You will receive an OTP, enter it to verify your number. There's no need to provide any other details.
7. Now go back to the Account tab, scroll down, and apply this Reward Pe referral code: YYKHDLAN.
8. You will get 500 coins instantly.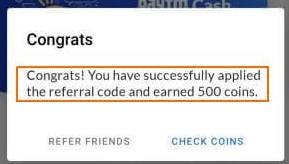 How to Share Referral Code & Earn:
Reward Pe app lets you earn 750 coins for every referral. You can earn up to ₹2500 Paytm cash just by inviting friends.
1. Open the app and head to the Account tab.
2. Tap Refer & Earn option.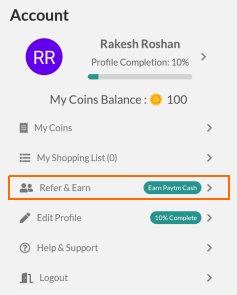 3. Tap Invite Now and select the app through which you would like to invite your friends or family members.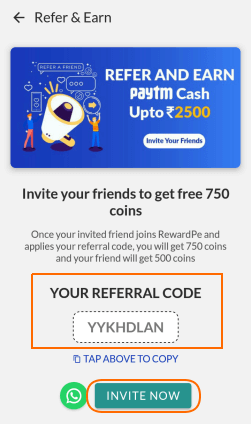 4. For every user that installs the Reward Pe app and enters your code, you will earn 750 coins.
5. Your friends will get 500 coins when they apply yoour refer code.
Read: mGamer App: Earn Free Game Credits & Paytm Cash
How to Earn Paytm Cash on RewardPe App:
1. Open the app go to the My List tab.
2. Tap Add products to your list.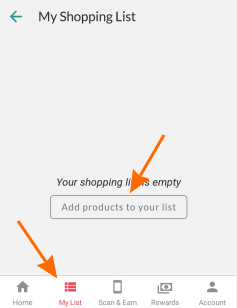 3. Now select the products that you are going to buy.
4. Here's how it would look like after you have added items to your list.
5. Now go and buy the items from any nearby store.
6. Go to the Scan & Earn and tap Scan Receipt Now. Scan the bill.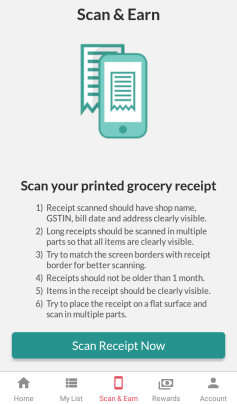 The scanned receipt should have a shop name, GSTIN, bill date, and address clearly visible.
Long receipts should be scanned in multiple parts so that all items are clearly visible.
Try to match the screen borders with the receipt border for better scanning.
Receipts should not be older than 1 month.
Items in the receipt should be clearly visible.
Try to place the receipt on a flat surface and scan it in multiple parts.
The coins you earn can be exchanged for Paytm cash and gift cards.
How to Withdraw Paytm Cash From Reward Pe:
1. Go to the Rewards tab and select the reward you want to redeem.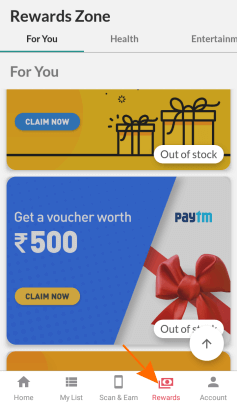 2. Now tap Claim Reward to redeem it.
3. Voucher code will be sent to your registered email address within 24 hours.
Final Words:
Reward Pe appears to be a great app to earn rewards and cash back by just scanning bills. But there are some issues:
The meaningful rewards require a huge amount of coins.
They will know what you buy and from where.
If you still want to give it try go ahead.