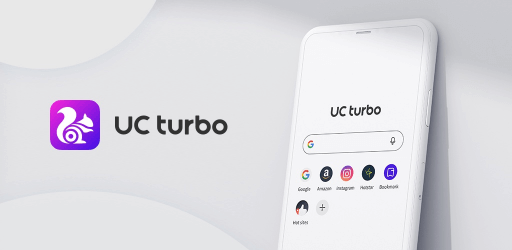 UC Browser completely dominates when it comes to the mobile Browser industry. It has over 500 Million downloads on Google Play Store. UC boasts to have over 6 million monthly active users and expecting 10 Million monthly active users by FY 2020.
UC Browsers are developed by mobile internet company UCWEB which is a branch of Chinese giant Alibaba.
UCWEB has created three browsers for mobile users- UC Browser, UC Mini and the newest addition to the list is UC Turbo.
UC Browser not only provides a flexible browser and data-saving features. It also lets users stay entertained with a built-in section for trending videos, memes and news.
With UC Turbo the company is trying to go back to its roots. Like mentioned before, UC and UC Mini have some social media features that may not be desired by every user. So with this one, they focused solely on the browsing experience.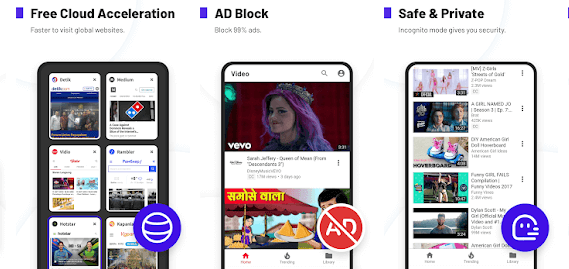 There is no unnecessary news or push notifications. Just a simple and minimalist design.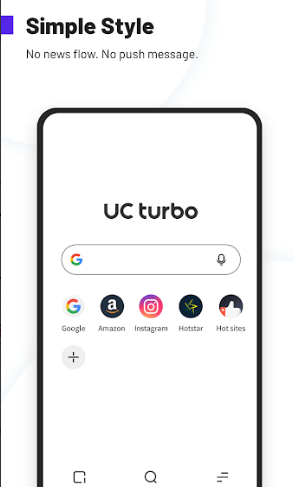 It is available across 148 countries and 23 languages including Hindi, Marathi, Tamil, Telugu, English, Chinese, Vietnamese, Thai, Russian, Portuguese, Spanish, Arabic.
UC Turbo is a fast and reliable browser that comes with a ton of useful features:
Fast: UC Turbo is probably the fastest browser when it comes to starting up and loading web content.
Video caching: The browser allows users to download their preferred videos in advance so they can watch them even without an active internet connection.

Ad Block: For those who like their web pages clean and simple UC provides in-built AdBlock.
UA Setting: You can choose to view a web page as on Android, PC or iPhone.
Cloud Acceleration: Free cloud acceleration helps you visit websites and watch videos around the world. It supports to play videos in the background even with incognito mode. It is similar to using a VPN as it can also unblock some sites.
Data Compression: UC servers act compress and render web pages before sending them to users. It results in faster page load and lesser data usage.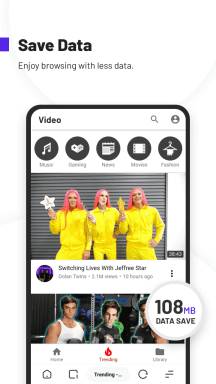 Image Quality: UC might be the only browser that lets you set the quality of images. You can also choose not to load images.
UC Browser is also looking to launch its in-app cloud storage- UC Drive.
"In a mobile-first market like India, almost all digital activities are shifting to mobile devices – from watching movies and clicking pictures to sharing files. In a scenario like this, users are left scrambling for cloud storage and syncing options. With UC Drive, our users can enjoy an unfettered browsing experience using the least amount of mobile data, ensuring that users never run out of storage again. The upcoming UC Drive is a step forward in our commitment to provide better mobile internet services to our billion+ users and grow with the digital market here."

Huaiyuan Yang, Vice President, UCWeb Global Business
This feature will let users save files directly to the cloud using the "Save to Drive" function without any data charges. This is especially useful when you want to download a huge file such as a movie but server speed is slow.
In such situations, you can save the file to UC Drive and then download it from the fast UC cloud servers.
It also provides an easier means of sharing files just like Google Drive. You can upload files to UC Drive and share it with anyone you want.
UC Turbo also lets you change the wallpaper of the browser and personalize home page elements.