There might be some good news coming for Paytm Payments Bank account holders. Soon you will be able to get a Visa debit card. The advantage of the Visa card is that it can be used to make international payments. On the other hand, RuPay card, that Paytm Payments Bank is currently issuing can only be used for local transactions.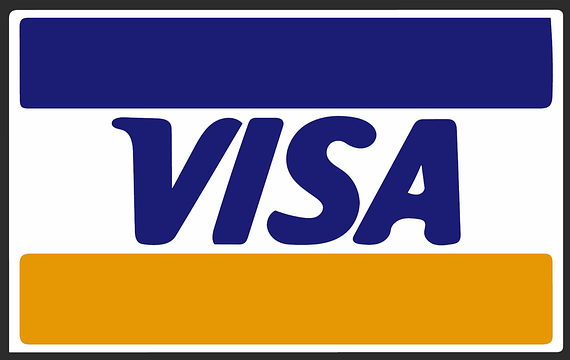 Alfred F. Kelly, the CEO of VISA said, "We are working with Paytm Payments Bank to offer our debit credential solutions to enhance their offerings to their rapidly expanding customer base."
There is no clarification on whether the users will have to pay annual charges, which is the case with physical Visa cards. But chances are it's going to be free. Because Airtel Payments Bank issues its users a Master Card without any annual or monthly charges.
Paytm has assured that they will continue to issue RuPay cards. So users will have the choice whether they want the Visa card or not.
Paytm also issues physical RuPay card on request with one time fee of Rs. 120.
This is great news for people that need to make international payments.
Would you opt for the Visa card?