It's been a long time since I was this excited to review something. Maybe it was MPL, that I enjoyed writing about the most.
Since then all the money-making apps and sites have pretty much been the same.
Read: WinZO App: Play Games & Win Cash
I'm not saying that Hago is totally different. But, it is one of the few apps that make earning rewards fun.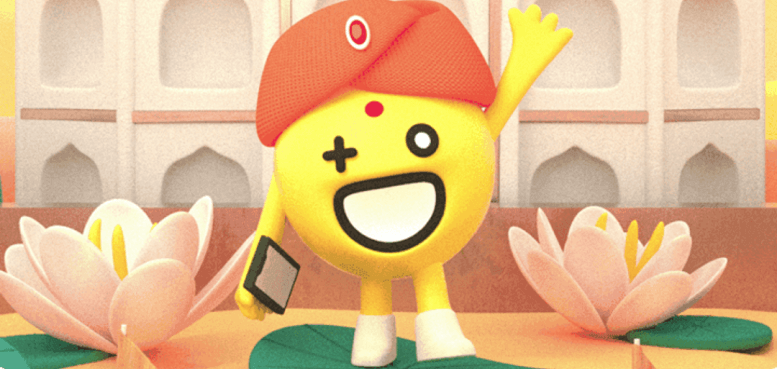 What is Hago?
Hago is an app available for Android and iOS devices. This app lets you play PvP games and win coins.
Coins can be used to participate in Treasure Hunter(sweepstakes) or redeem rewards.
How Hago App Works:
It's simple.
To get started all you need is to do login with Facebook, Google or your mobile number.
After that, you will get 4,000 coins to play games.
Now you can use coins to join and play games against other players.
If you win you will get the total prize.
If you allow Hago to retrieve your location it will match you up with players that are nearby.
So that's all you need to do. Play fun games with other players and win more coins.
Rules of Coins:
"In coins mode, there is a prize pool that winners get all the betting coins and players who lose the game will lose their coins accordingly.
Player needs to decide whether to double the prize pool at the beginning of the game. Player needs to spend some coins to enter coins mode.
At 1v1 games there are two rounds that player can double the prize pool. The system will choose one of the players randomly and ask the player whether to double and then ask the other player afterwards.
If a player chose not to double in the first round, then both side can't double in the second round. For 4-player games, doubling is only available in one round.
If the coins mode of the game is available, a coin sign will be marked at the top-right corner of the game on home page.
Coins mode is only available in the opening time. Non-coins mode will take place other than the opening time.
Coins can be used to exchanged goods in shop.
You can login daily to get some system rewards.
Coins mode is irrelevant to Google LLC.
Coins mode is running in closed beta test, therefore only some players are able to use this mode and it can become unavailable irregularly.
Coins can't be exchanged for other currencies and vice versa
Your prize will be canceled by Hago official if we found your cheating behavior"
Rewards at Hago:
So what can you get for coins?
There are two thing coins can be used for:
You can exchange coins for rewards and in-game items and
Buy tickets for sweepstakes
In the Treasure Hunter, you can buy tickets for electronic products like mobiles, speakers and laptops or recharge.
Conclusion:
Hago is a great app to play games and get free rewards.
The best thing about Hago is the games. They are really addictive.
Would you try Hago App?