WOW Free Samples, WOW Sample Products- WOW is the latest company that is offering full-size products for free. As you know I recently shared how you can get free samples of Truly Blessed Products. Truly blessed is giving away free samples so the product sizes are small and there is no shipping charges.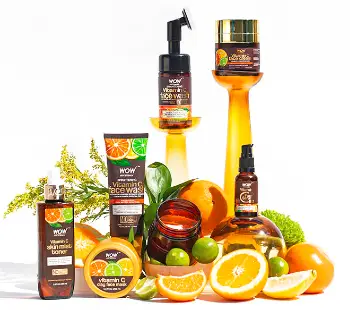 WOW is currently providing numerous full-sized products for free. By visiting the WOW Free Sample Products page, you can receive over 15 of their best-selling items at no cost, except for a flat shipping charge of ₹125.
The selection of products includes facewash, face serum, hair oil with comb, Immunity booster capsules, Vitamin C foaming facewash, and face spray, among others. All of these items are top sellers for the WOW brand.
How to Get Free WOW Products
To get started, please visit the WOW Free Sample Products page.
You will have access to 15+ different products to choose from.
Once you have selected the product you want, add it to your cart, and the coupon code will be automatically applied.

Finally, pay the shipping charge of ₹125 using one of the available payment methods.