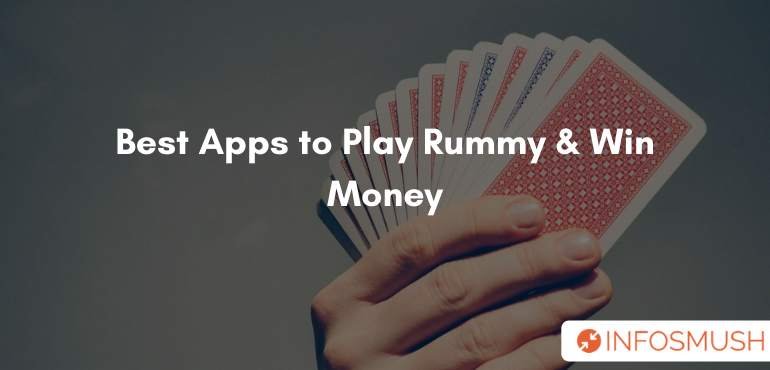 I've already put together a list of top apps where you can play games and win Paytm cash.
But this post is for those who are looking for a specific game: Rummy.
In this post, you will find top # apps to play rummy and win real cash.
Best Apps to Play Rummy & Win Paytm Cash:
#1. Paytm First Games

Slowly Paytm First Games is becoming one the most popular platforms to earn money by playing games. It has almost all the popular board games you can think of and much more.
Paytm First Games is on the best apps to play rummy and earn Paytm cash. You don't have to worry about security or wait for withdrawals. Paytm First Games lets you withdraw instantly to your Paytm wallet.
On sign up you will get a bonus of ₹50.
Referral Code: himkum684
#2. RummyCircle

RummyCircle is one of the oldest and most popular Rummy sites in India. The platform is operated by Games24x7 Pvt. Ltd. It is a great app to play rummy and win paytm cash.
Other than one-on-one games you can also participate in tournaments that have low entry fee and huge prizes.
On sign up you will get a bonus of ₹2000.
Read: Best Apps to Earn Paytm Cash in 2020
If you want to play on mobile, the RummyCircle app is available for Android devices.
#3. KhelPlay Rummy:

KhelPlay Rummy is another popular app/website to play rummy games and tournaments.
KhelPlay Rummy also hosts many free entry tournaments. You can join these tournaments for free and win cash prizes. The prize in free entry tournaments be as much as ₹5000.
You can play both 10 card and 13 card Rummy.
KhelPlay Rummy also lets you earn cash bonuses by inviting friends.
The KhelPlay Rummy app is available for both iOS and Android.
This Rummy game supports Paytm withdrawal.
#4. Junglee Rummy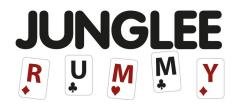 Junglee Rummy is owned by the Junglee Games company that also developed Howzat. Junglee Rummy is one of the best and trusted places to win Paytm cash by playing Rummy.
Junglee Rummy also has a great refer and earn program through which you can earn up ₹2000 per friend.
You can start playing for as low as ₹1.
It only supports Indian Rummy.
#5. Ace2Three

Ace2Three is also a great Rummy game.
Following Rummy variants are available on Ace2Three:
Points Rummy
Pool Games
Deals Rummy
Gun Shot
Multi Table Tourneys
If you sign up through the app you will get a sign up bonus of ₹50.
Ace2Three only supports withdrawal to Bank Account.
Referral Code: DH0EBI.
#6. RummyCulture: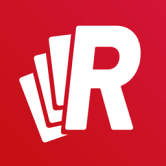 RummyCulture was launched in 2017 by GamesKraft- and India based game development company. You can play Rummy on the RummyCulture app which is available for both android and iOS devices.
RummyCulture also allows you to earn bonus cash by referring friends. You can and your referral both can earn up to ₹5000 based on the amount that they deposit.
You can withdraw your winnings instantly to Bank account.
#7. My Team Rummy: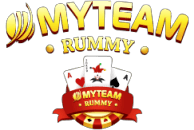 My Team Rummy is rummy platform from the company behind MyTeam11 fantasy app. On sign up you will get ₹100 sign up bonus and referring friends you can earn up to ₹100 for each referral.
MyTeamRummy is one of the best apps to play rummy and earn Paytm cash.
Referral Code: M6Z0QR3PXY
Is Rummy Legal in India?:
Playing online Rummy is completely legal. According to Supreme Court of India, Rummy is a game of skill and cannot be considered as gambling. Similarly, other games that are skill based are legal as well. for example; Poker is also legal.