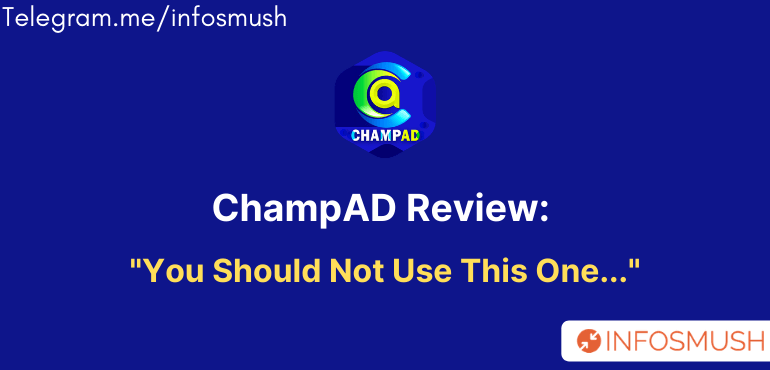 Over a month ago I reviewed Cahior app. I'm mentioning this because ChampAd has been developed by the same people. Both the apps look exactly the same. And now Cashior app has been shut down. The ChampAd app was released on the Play Store on 28 Jun, 2020.
Read the complete review before you waste your time on Champ Ad app.
ChampAd Refer Code: 16261
During sign up you will be asked to enter a refer code. Champ Ad Referral Code is 16261.
| App Name | ChampAd |
| --- | --- |
| Sign up Bonus | nil |
| Refer and Earn | ₹5/Month |
| Referral Code | 16261 |
| Minimum Payout | ₹1 |
| Payment Methods | Paytm, Bank transfer, UPI and PayPal/Bitcoin |
| Verified | Yes. Legit. |
How to Register on ChampAd App:
1. First, download the app from play store.
2. Open the app and login with Google or Facebook.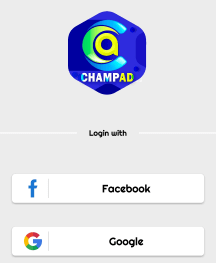 3. Join their Telegram and YouTube channel(or just tap those "click here" buttons).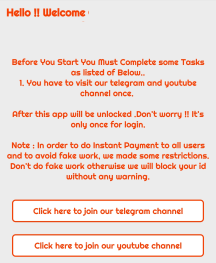 4. Once ticks appear next to the tasks tap Proceed.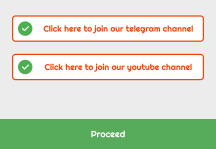 5. Now enter ChampAd refer code 16261.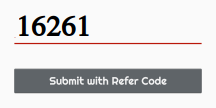 How to Refer an Earn on Champ Ad:
1. Open the app and go to the Profile tab.
2. Tap My Dashboard under My Performance.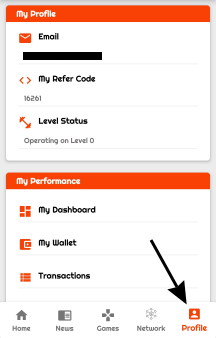 3. Scroll down and tap Refer Now.
4. Share the app with your friends.
5. You will earn money based on your referrals activities.
How to Redeem Earnings:
ChampAd app lets you withdraw through the following methods:
Paytm
Bank Transfer
UPI
PayPal/Bitcoin(only for non-Indian users)
1. Open the app and go to the Profile tab.
2. Select My Wallet.
3. Tap Add Account Details.
4. Select the payment method and add the required details. For example, if you select Paytm you will need to enter your Paytm number and (FAKE) home address and pin code.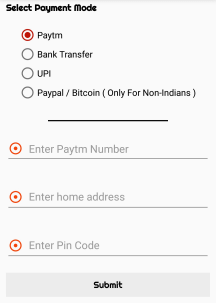 5. Now go back to My Wallet, select a payment method and the amount you want to redeem.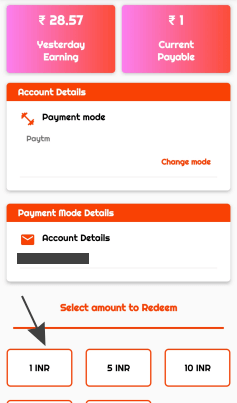 6. Tap Execute Transaction.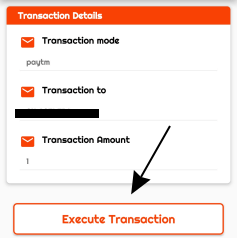 ChampAd Payment Proofs: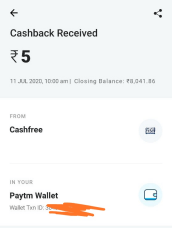 Should You Join ChamAd?
No.
I don't recommend using ChampAd(on your primary device).
Other than the fact that the app has been developed by the same people as Cashior, the app asks for way too many permissions. For example, you need to give Storage and Phone permissions to even sign up.
After that when you want to add account details it asks for unnecessary information. For example, if you want to add Paytm details it also asks for your home address and pin code.
If you want to protect your privacy you should not use ChampAd app.
Here are some legit apps with multi-level referral programs: